We service Cairns, Port Douglas, Mareeba and the Tablelands on a regular basis.
Zenaco Carpet Services Cairns is your number one choice for carpet cleaning in Cairns. We specialise in all aspects of carpet cleaning from once off house steam cleaning to large commercial offices, with our team of highly trained staff and professional equipment. 
We guarantee to get the best results at the best price.
Quality Control
To ensure best standards are continually maintained, all our procedures are methodically and constantly reviewed. At Zenaco carpet cleaning cairns we monitor cleaning standards, client satisfaction, health and safety, security procedures and training programs on an ongoing basis to ensure our quality control targets are always met. Our quality team report to the management regularly on each of these key performance indicators.
Quality Services
Zenaco carpet cleaning cairns are committed to the very highest levels of quality and customer care. These are achieved by employing top rate staff dedicated to maintaining best practice, along with the very best equipment and efficient monitoring systems. Our operatives carry out monthly checks to ensure compliance with agreed service levels and specifications.
Quality Procedures
Zenaco Carpet Services' policies and procedures conform fully to Health and Safety standards and our staff are trained to ensure total compliance with all requirements relevant to the contracts we undertake. In certain cases the acceptance of contracts depends on satisfactory risk assessments of client facilities. If need be, our contract managers develop specific project plans in consultation with clients where risks are high. Plans are reviewed and signed off by senior management and ongoing supervision ensures compliance with the required procedures throughout the duration of the contract.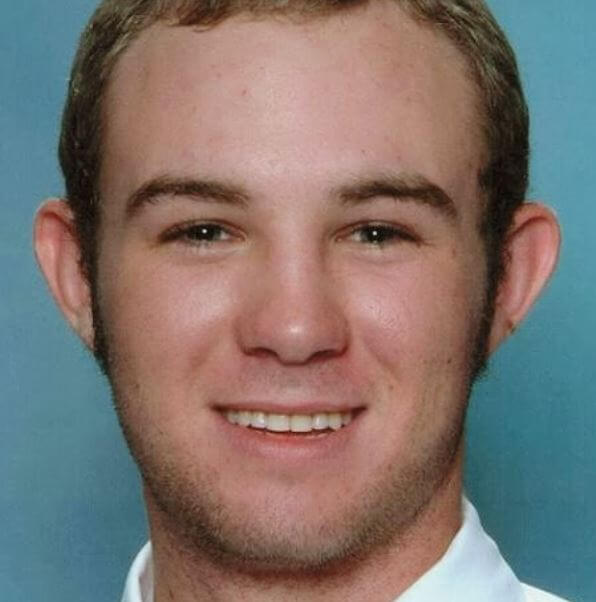 Bradley Rootsey
CEO & Founder
We Will Make Your Place Spotless
Bradley Rootsey, 25 and the owner of Zenaco Cleaning Services and Zenaco Carpet Services Cairns. Zenaco Cleaning Cairns is Bradley's second business after leaving school, he started a sign business called Strips and Stripes. Bradley has learnt from some of the most powerful people in the world, spending time with the likes of Anthony Robbins, JT Foxx and Scott Harris to name a few. The reason Brad started Zenaco Cleaning Cairns was to help people take the disappointment and frustration out of hiring a cleaner. So after seeing a need in the market, he jumped straight at it. Bradley oversees the day-to-day running of the business and works with a team of 12 very talented cleaners delivering different services in the Cairns and surrounding areas.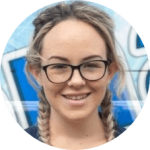 Amie Rootsey is the general manager of Zenaco Cleaning and Zenaco Carpet Services. She looks after operations in both Cairns and Townsville.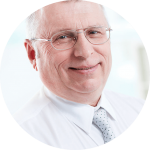 Ethel Jensen
Research Lead
Ethel Jensen is our research lead for all our operations.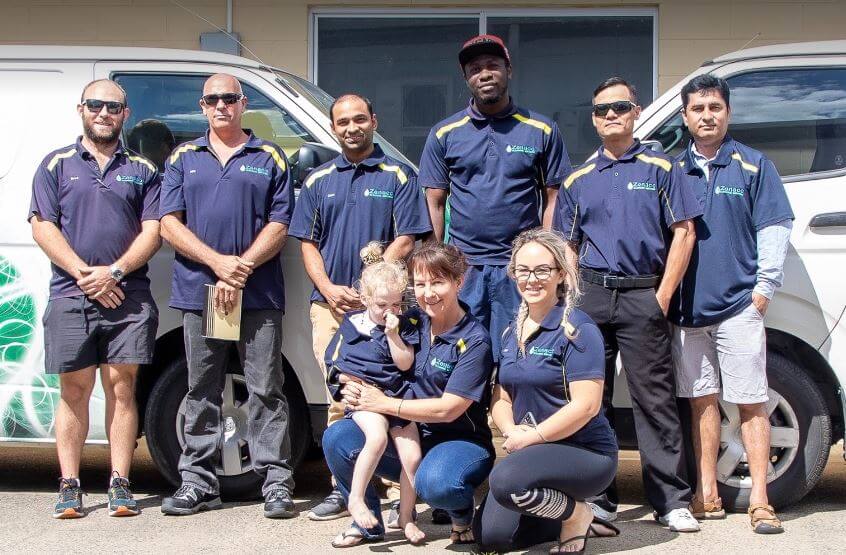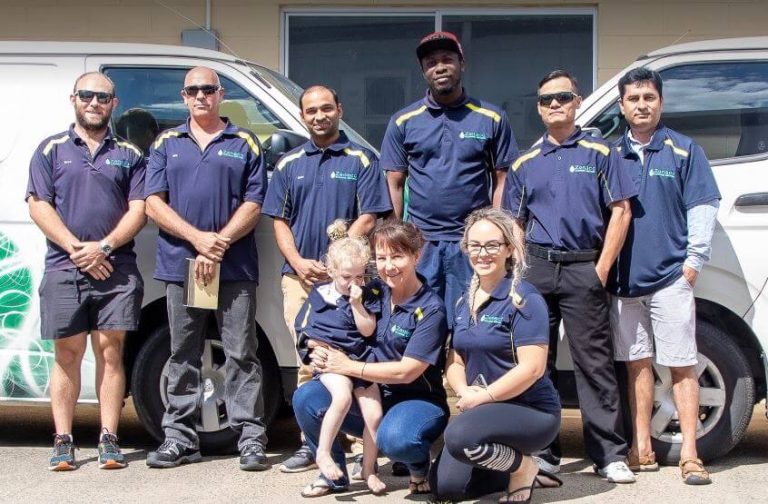 Professional Quality Guarantee

Easy and Affordable Services
Best Service Guarantee